BIOGRAPHICAL NOTES ON THE COMMANDING OFFICERS OF
HMS TETCOTT - 1941-1945
COMMANDER HENRY RICHARD RYCROFT (1911-1985)
Captain - HMS Tetcott
October 1941 - October 1943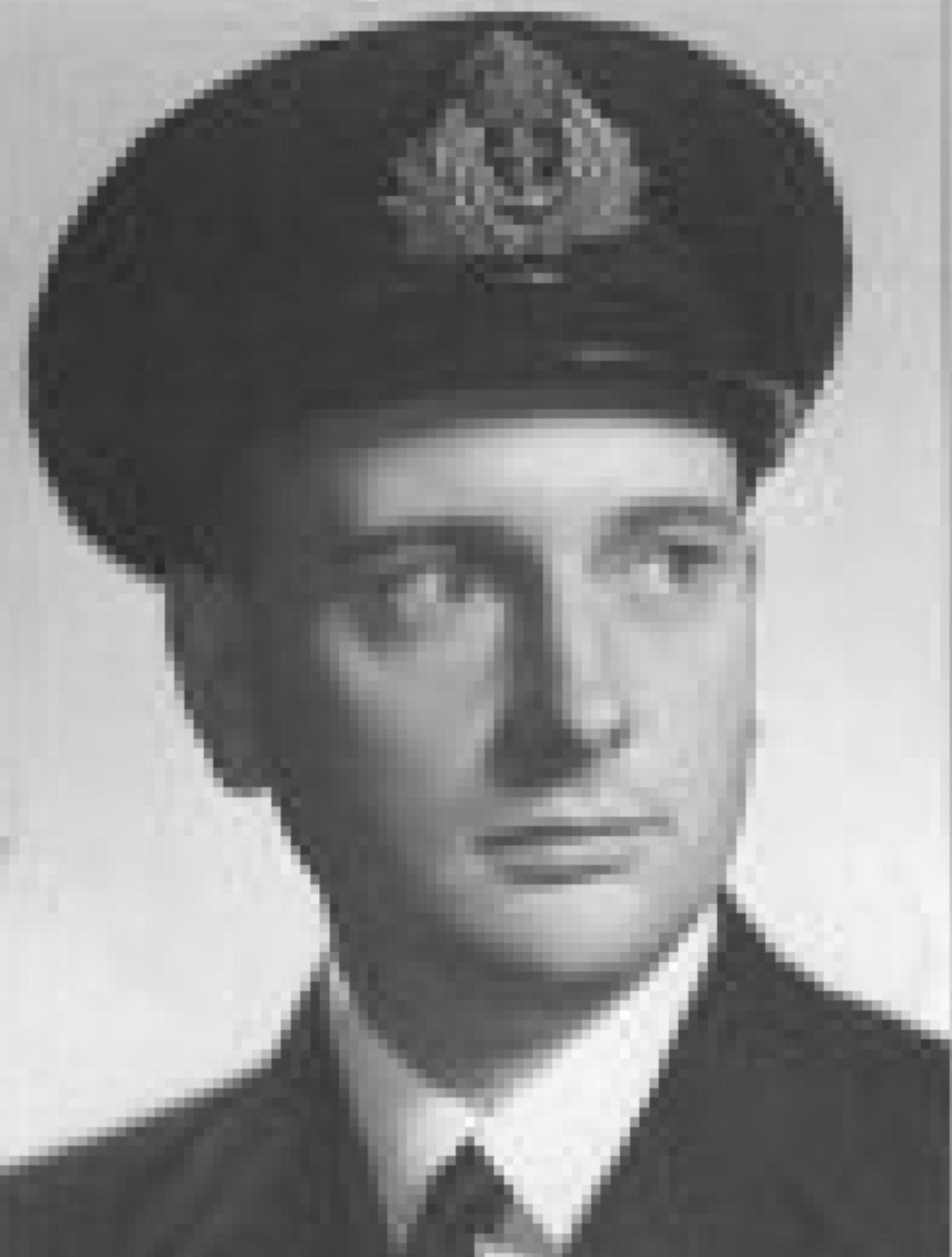 Henry Richard Rycroft was born on 28 December 1911, the son of Sir Richard Nelson Rycroft, 5th Baronet, and his second wife Emily Mary Lowry-Corry.
Richard entered the Royal Navy as a cadet on 1 May 1929 and, on the outbreak of war in 1939, was posted to the Destroyer HMS HIGLANDER as her First Lieutenant.
HMS TETCOTT was to his his first posting as Captain, being sent to the ship prior to her commissioning on 28 October 1941. Receiving promotion to Lieutenant Commander on 16 August 1942, Rycroft was Mentioned in Despatches on 20 October 1942 for his part in the sinking of the U-Boat U-372 off Haifa, and was awarded the Distinguished Service Cross on 21 December 1943 for his work during the Sicily Landings.
Richard Rycroft left HMS TETCOTT in early 1944 and was posted to HMS KING ALFRED - RNVR Officer Training Establishment, Hove - as an Instructor.
LT-COMMANDER ARCHIBALD FERGUSON HARKNESS RNR (1911-1961)
Captain - HMS Tetcott
October 1943 - March 1944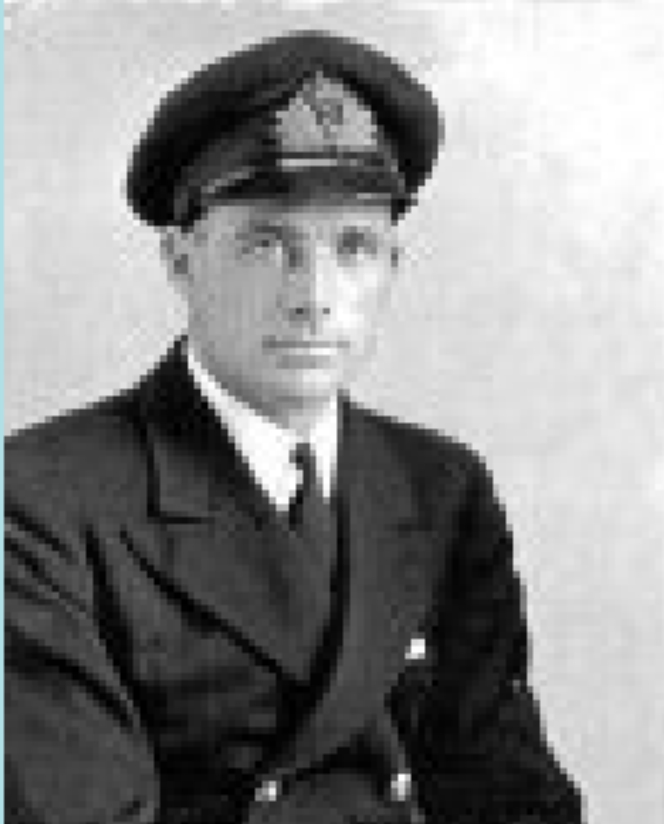 Archibald Ferguson Harkness was born on 4 May 1911 and educated at the Ayr Academy, Scotland. He joined the Merchant Navy in 1927, serving aboard the vessels of A Holt & Co., Liverpool, and becoming a Master Mariner.
He entered the Royal Naval Reserve as an Acting Lub Lieutenant on 22 April 1933, being commissioned to Sub Lieutenant on 14 July 1934 and to Lieutenant on 24 March 1936.
In October 1943, now as Acting Lieutenant Commander, Harkness was posted to HMS TETCOTT, taking over command from Commander Rycroft. Mentioned in Despatches (for a third time) in the 1944 New Years Honours List, he was promoted to Lieutenant Commander on 24 March 1944 and left HMS TETCOTT later that same year, being posted to command the U-Class Destroyer HMS URCHIN.
LT-COMMANDER HUBERT JAMES WATKINS (1913-2000)
Captain - HMS Tetcott
March 1944 - June 1945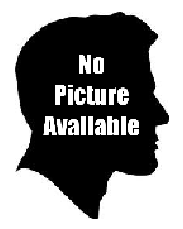 Hubert James Watkins was born on 9 January 1913 in Chester and entered the Royal Navy (as a Sub Lieutenant in June 1939).
HMS TETCOTT was his first command, joining the ship in March 1944 (promoted to Lieutenant Commander on 9 January 1945); he remained with her until June 1945, when he was posted to HMS PEMBROKE - the Royal Naval Base, Chatham.
Post war, Watkins was appointed Commanding Officer of the Algerine-Class minesweeper HMS CHAMELEON in 1947. His last posting was to HMS DRAKE(Devonport), on 25 April 1955.
He retired from the Royal Navy on 9 January 1958.
COMMANDER 'ALEC' JOHN ALEXANDER JEFFERYS DENNIS (1918-2008)
Captain - HMS Tetcott
June 1945 - October 1945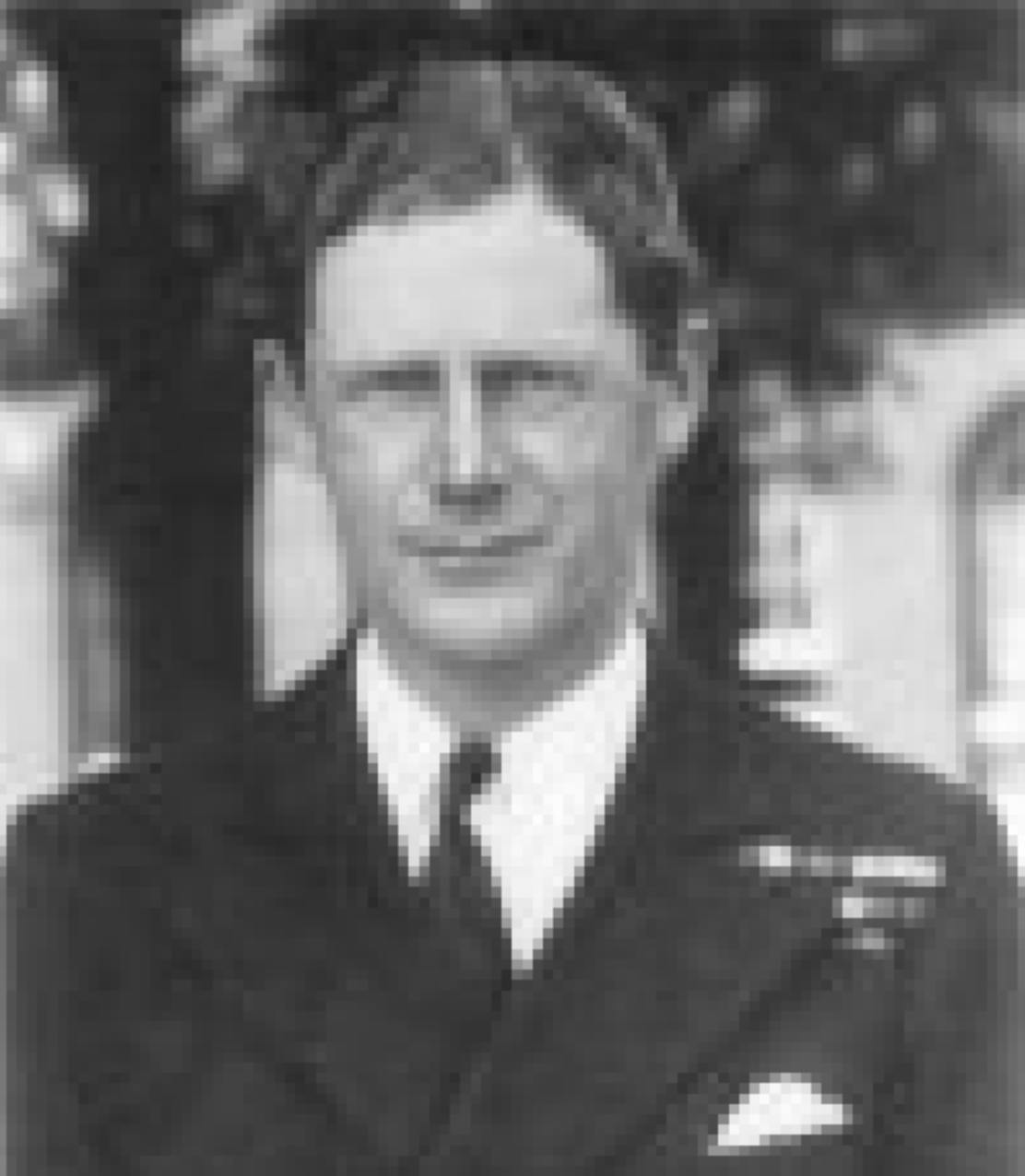 John Alexander Jeffreys Dennis, known as Alec, entered the Royal Navy as a cadet on 1 May 1935. He served aboard the battleship HMS RODNEY during 1936, in whcih he became Midshipman, before joing the China Fleet aboard the cruiser HMS SUFFOLK from 7 January 1937. At the beginning of 1938 he attended a promotion course at Portsmouth, attaining the rank of Sub Lieutenant in October of that year.
Awarded the Distinguished Service Cross in November 1941 (his his part in the withdrawal from Greece), Dennis was Mentioned in Despatches in April 1940 for capturing the first code books and documents for a German enigma machine. He was to receive two further MID's during his career (1944 Sinking of the Scharnhorst and 1945 - action against E-Boats).
On 1 May 1945 he was promoted to Acting Lieutenant Commander and moved to HMS TETCOTT in June 1945, with the expectation of taking her to the Pacific. He left the ship in November of the same year with a posting to HMS ST VINCENT (Gosport, Hants).
On 15 April 1947 he was awarded King Haakon VII's Liberty Medal (Norway). Dennis retired from the Royal Navy on 11 November 1957.
Click HERE to read an extract from Alec Dennis' personal memoir (Opens in new window)
Click HERE to read the 'Daily Telegraph' obituary of Alec Dennis (Opens in new window)